Online Trauma Counseling
Compassionate help to heal from trauma.
Restore your sense of safety and build healthy connections to the people that matter to you.
Trauma is the result of any circumstance where you felt overwhelmed and helpless: experiences that exceed your capacity to cope.

While we primarily market to couples, trauma and PTSD often show up most disruptively in our relationships. We have the experience, training, and expertise to help individuals recover from a wide range of trauma:
The Impact of Unresolved Trauma

Trauma occurs when you find yourself in threatening circumstances when too much happens too quickly or too soon. And because you cannot process the overwhelming threat, your body records and stores the trauma for later processing.
People with unresolved trauma will notice themselves being triggered easily (when a small event triggers an oversized reaction), having flashbacks/nightmares, unable to perform some "normal" life tasks, or difficulty participating in "normal" life experiences because they are suddenly overwhelmed.
Trauma may also have a compound effect, meaning that two or three smaller traumatic events can leave a person feeling as paralyzed by fear as someone who only experienced one huge traumatic event.
Trauma therapy helps survivors to safely process and heal from a wide range of trauma.
How it Works
We have direct, proven approaches to helping you process and resolve trauma. We don't just help you "get past this." We help you to understand the trauma and its impact, make sense of what happened to you, and restore your life so you can feel safe, secure, and whole again.
Our team of hand-picked Christian therapists specialize in helping trauma survivors rebuild, renew, and restore trust through proven trauma therapy techniques, and we have learned how to adapt these effective interventions for video-based counseling.
Benefits of Online Trauma Counseling
Our online trauma counseling offers the proven effectiveness of traditional 1:1 counseling, delivered through a private, secure video call. With it you will:
1. Save Time and Energy

2. Avoid Commute and Hassle of Finding Parking

3. Eliminate Awkward Waiting Room Time

4. Meet with your Counselor from the Location of your Choice
Meet Your Counselors
Our team of professional Christian therapists come with training in proven trauma treatment techniques (e.g., EMDR, Brainspotting, Internal Family Systems, Somatic Experiencing). We are committed to helping you rebuild and recover your life, and promise to help you feel heard and acknowledged through our structured process, no matter the circumstances that bring you to therapy.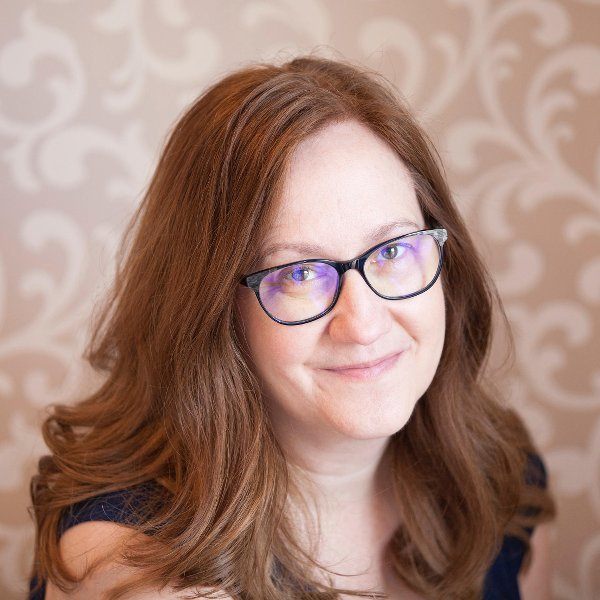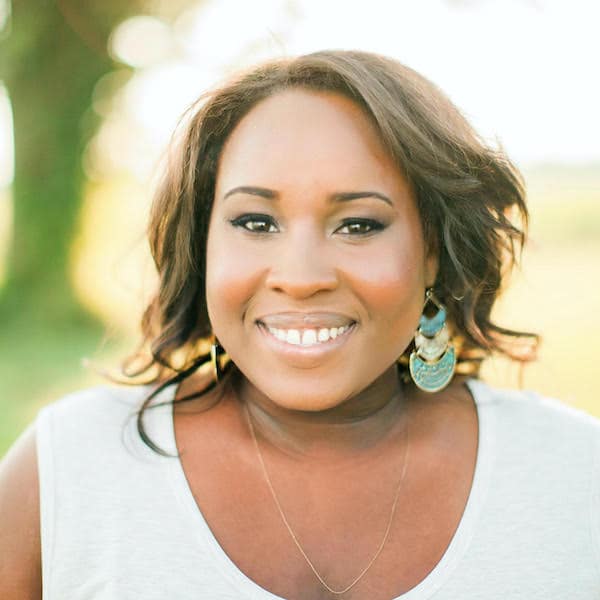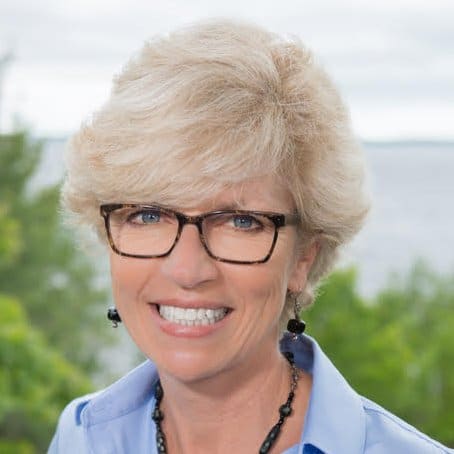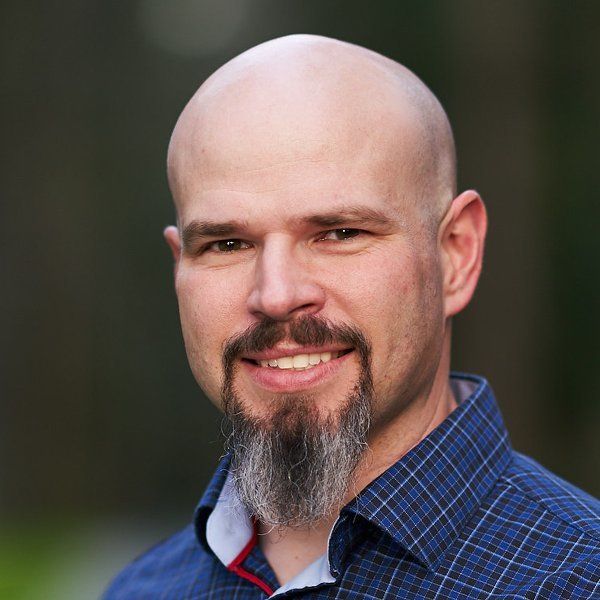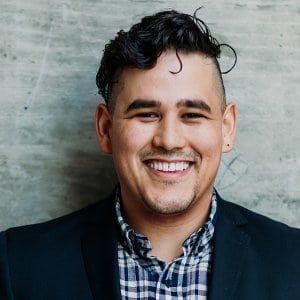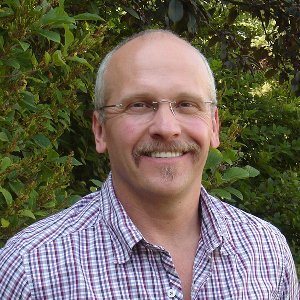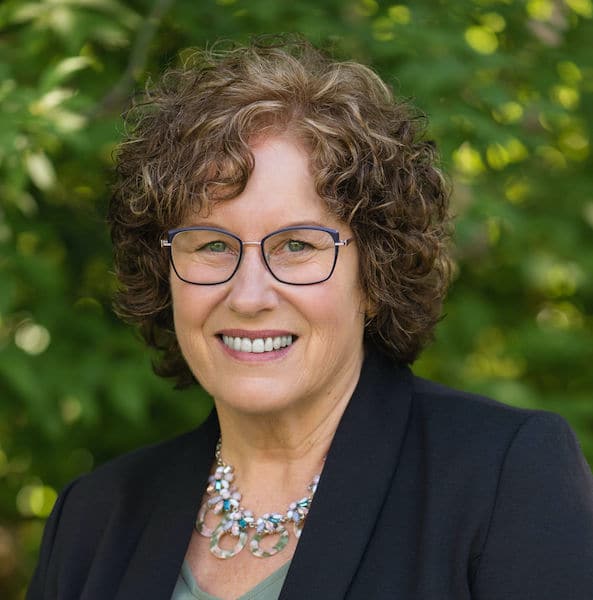 Sharon has a variety of experience and education in the Social Services field spanning thirty years, with a focus on crisis and trauma in the past seven years. Sharon provides a safe and secure space to explore and heal, providing renewal and hope for the future. She loves working with teens as well as adults of all ages.
Working with clients from all walks of life has taught me that hope and suffering can co-exist. I've had the honour of hearing thousands of hours of client's stories and I've come to learn that the resilience of human beings is remarkable. My therapeutic style tends to be integrative, flexible, and creative.
Over the years Evi has often observed that people's greatest pain occurs in the context of their closest relationships leaving partners feeling hopeless and alone. Using faith and EFT she believes that no matter how far apart you feel from connecting with your partner, it is possible to reconnect, re-kindle, sustain and nurture your relationship.
Caleb helps his clients find their way out of severe marital distress, trauma, betrayals, and addictions by giving them a safe, open space where they can explore and make sense of their experiences. He combines a healthy sense of humor with psychoeducation and a broad set of clinical skills to help foster personal growth and healing.
Ricky believes that unprocessed emotions are what push people apart. Since we are created for connection, disconnection leaves individuals, families, and couples feeling distant, empty and in despair. Through the integration of faith and evidenced-based psychotherapy modalities, Ricky hopes to join you in your journey of finding new, loving ways of connecting. (Hablamos español)
A registered counselor since 2009, Mike's experience includes work with couples seeking to strengthen and/or rebuild their relationships and in helping individuals with issues such as addiction, anxiety, depression, and anger management. Engagement, authenticity, transparency, and collaboration are values that guide both Mike's counselling work, and his personal life as a husband, father, and grandfather
My counselling style is highly relational, non-judgemental, and empathic. I work from a holistic perspective in that not only do I work with the mind and emotions, but I also work somatically (with sensation in the body). I love to work with trauma, especially developmental and complex trauma, as these are formative experiences which impact our relationships. With couples and families, I work from a family systems and somatic attachment-based paradigm.
I use a direct approach to get to the heart of the issues or core problems and pain points so we can work together to find the best possible solutions. I use an integrative approach and believe there are a variety of ways to "do therapy" and its best to work together to find what's best for you. Do you want immediate action steps or will it take you more time to warm up to the process? Either way, you are in the driver's seat. My role is to walk with you and encourage you or challenge you in a way that will help you grow.
Ready to Get Started?
Trauma doesn't have to be the new you. You CAN heal from it.
Click the button below to speak with one of our friendly, confidential receptionists. Let them know you are looking for a trauma counselor and they'll help you find the right team member with availability to fit your schedule. You can call alone, or both you and your spouse can call — whatever works best for you.
Online Counseling FAQ's
Does insurance cover online trauma counseling?
Is online trauma counseling for everyone?
How many people are impacted by sexual abuse?
How does trauma impact relationships?
Does marriage impact healing for survivors?
Do you do other kinds of counseling or help with other issues?