Online Teen Counseling
Effective help for teens and young adults, when and where it works best for you
How it Works
We understand that teens face unique challenges and need to talk to therapists who are relatable, down to earth and switched on about culture and technology. While this is a marriage counseling site, a handful of our Christian counselors also specialize in working with teens aged 14 and up. We understand families and how they work. We know that parents worry a lot about their teens, but their teens sometimes just need a place to talk and figure out life and the huge choices they have to make.
Depending on your circumstances and the age of the teenager, we begin with either parents and the teen present or (if older) just the teen. We follow a three-stage approach:
Identify counseling goals:

The first session or two are spent getting comfortable with each other, learning about what brings the young person to therapy, and agreeing on goals for our sessions together.

Explore dynamics:

We talk through the dynamics of your most important social contexts: your family, friend group, school mates and so on. We'll work with you on overcoming the most important challenges you face in these contexts. If you think it would be helpful, we'll invite your parents to join when necessary.

Create Connection:

We will guide you towards independently creating new solutions to old problems and developing new ways of relating and connecting to others around you. We're also happy to help you explore future goals and plans.
Meet Your Therapists
Our team of professional Christian therapists come from Masters level Marriage & Family Therapy programs. Those listed below are experienced at helping teens and young adults. Throughout counseling they will ensure that you feel heard and understood.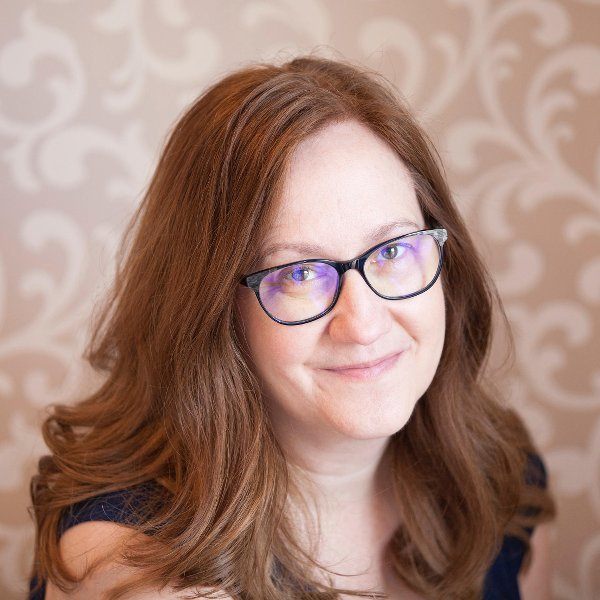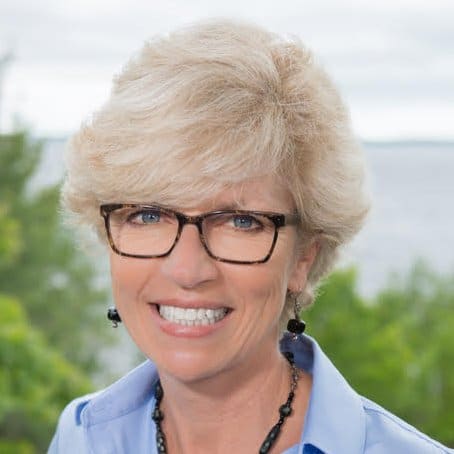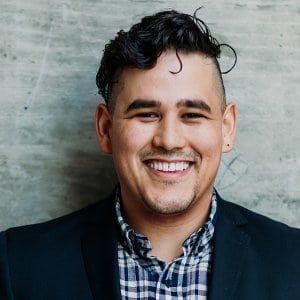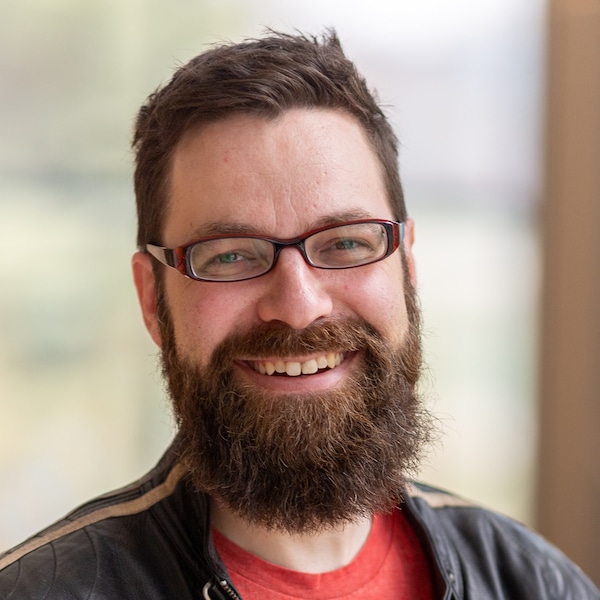 Sharon has a variety of experience and education in the Social Services field spanning thirty years, with a focus on crisis and trauma in the past seven years. Sharon provides a safe and secure space to explore and heal, providing renewal and hope for the future. She loves working with teens as well as adults of all ages.
Over the years Evi has often observed that people's greatest pain occurs in the context of their closest relationships leaving partners feeling hopeless and alone. Using faith and EFT she believes that no matter how far apart you feel from connecting with your partner, it is possible to reconnect, re-kindle, sustain and nurture your relationship.
Ricky believes that unprocessed emotions are what push people apart. Since we are created for connection, disconnection leaves individuals, families, and couples feeling distant, empty and in despair. Through the integration of faith and evidenced-based psychotherapy modalities, Ricky hopes to join you in your journey of finding new, loving ways of connecting. (Hablamos español)
I work from a client-centered approach meaning that I enjoy coming alongside you and helping you meet your goals. I want to use my skill and expertise to help you rediscover and strengthen your own skills as you move toward greater health and growth. My approach is built on Emotionally Focused Therapy, Systems Therapy, Solution Focused Therapy and Narrative Therapy.
We Help Teens Through Many Issues
With decades of collective experience, there isn't much our team of qualified therapists have not seen. We also stay up-to-date on research and best practices through continuing education and professional development. Most of us are also involved in youth work in our local churches. Here are some of the many issues we work with:
Why Choose OnlyYouForever Online Counseling
1. Decades of collective counseling experience

2. Sessions delivered via secure video call

3. We work around your busy schedule

4. All therapists are proven and fully licensed

5. No hassles with commute or awkward office visits
Teenage years can be tough:
20% of teens live with a mental health condition

Suicide is the 3rd leading cause of death in youth

Nearly half of middle school students report being bullied

84% of teens turn to the Internet for health concerns

Nearly 1 in 4 parents are concerned about their teen's mental health

Ready to Get Started?
Click the button below to speak with one of our friendly, confidential receptionists. Let them know you are looking for a teen or family counselor and they'll help you find the right team member with availability to fit your schedule. You can call alone, or both you and your spouse can call — whatever works best for you.
Online Counseling FAQ's
Does insurance cover online counseling?
Is online counseling for everyone?
Do you do other kinds of counseling or help with other issues?