Build a Marriage You'll Love Today…And Treasure For a Lifetime
Hi there! I'm Caleb Simonyi-Gindele and I am glad you are learning a little bit more about my wife and I and what we are doing to help couples around the world create thriving, passionate marriages.
Just to get the credentials out of the way: I am a Registered Clinical Counsellor (#4323) with the BC Association of Clinical Counsellors and I am both a counsellor and the Clinical Director of our online counselling agency.  I am also a Certified Sex Addiction Therapist.
Our agency majors in marriage counselling (for Christian couples as well as couples of all faith backgrounds) and our therapists can help with a number of other specialties, too. In case you are from south of the Canadian border, the RCC designation is similar to the USA's LPC designation.
You might be wondering about that crazy last name we have(!):

Marriage Shouldn't Be This Tough
We know how hard marriage can be. Those late nights where you figure out details of who-said-what, emotions run high, and you finally fall into a fitful sleep with little resolved.
…And nothing but an ache in your heart to wake up to. Then another day hoping something will snap you both out of the rut of conflict and hopelessness.
For us, that all started to shift to a much happier place when I spent 4 years studying marriage while earning my Master of Arts in Marriage and Family Therapy.
I realized that almost all of us — including myself — come to marriage with a complete lack of skills and tools to help create the marriage we want. One filled with joy, hope, love and security.
You can experience this in your marriage.
There is hope.
When we launched OnlyYouForever, our goal was simple: to show you how to build a marriage you'll love today and treasure for a lifetime.
About OnlyYouForever
Verlynda and I co-host The Marriage Podcast for Smart People. We publish weekly to Apple Podcasts and other syndicators as well as creating a full blog post for each episode.
What makes our content unique is that it is research based and actionable. It is not just our opinions nor is it merely anecdotal. Our team has a research expert who compiles evidence about what actually works in marriage and we package this into our weekly shows, products and services. We speak out of a Christian worldview but our shows are neither preachy nor pastoral. We believe that God has gifted marriage to all people, not just Christians.
Communication is the number 1 challenge our listeners face. If that is an area you need more skills on, then your best resource is our Talk To Me 101 eCourse which you can get started on right away.
Other couples realize that they have issues they need to work through with professional help. You can book counselling sessions with me right here on OnlyYouForever.
Our Most Popular Marriage Podcast Episodes
More About Our Marriage & Life
We live in rural Saskatchewan, Canada. Just about 10 miles from US border and the state of North Dakota.
It's very isolated here and very peaceful. There are upsides to that which we love (like the dog and our 3 daughters having acres and acres to explore! And our wonderful church family.) but the downside is that the population density is pretty much nil.
That's part of the reason why we brought our message to the world through the Internet. Now our goal is to reach and influence as many marriages as possible.
I don't want to idealize our marriage. We've been married since 1999, and still have our moments of frustration, anger and offence. You have no idea how frustrating it is to be a subject matter expert on marriage and still have those "Duh!" husband moments! But, somehow, I do manage!
What a Marriage Can Be
Yet what Verlynda and I are learning is that marriage can be full of joy. It's the best place for meaningful, satisfying intimacy. Even though it doesn't protect us from those tragic moments in life (like a recent high-speed overnight road trip to a family member's bedside) it does provide a safe harbour and refuge from the world's demands.
Really, there is nothing like the feeling of snuggling in together after a long day. Those feelings of peace, love, and security.
Are We Unique?
We don't think our marriage should be unique. And we know it's not, but when people tell us they wish they had a marriage like ours, we don't see any reason why they can't.
We don't see any reason why you can't.
Marriage doesn't have to feel hopeless.
You don't have to wonder if you're unlovable.
You aren't a failure, even if you have failed.
And you're not unattractive.
This is not your fault. It is simply the cycle that your marriage is in, and I'd love to help you change that.
Change Your Marriage: Three Steps
Let's get started, shall we? You can do this!
Subscribe to Our Podcast
The Marriage Podcast for Smart People
Caleb & Verlynda Simonyi-Gindele
Build a Marriage You'll Love Today and Treasure for a Lifetime
Sign Up for Our Newsletter
Reach Out for Help
Click Contact Us in our main menu! I'll email you back. Let me know what's going on and we'll figure out a plan to recover your marriage.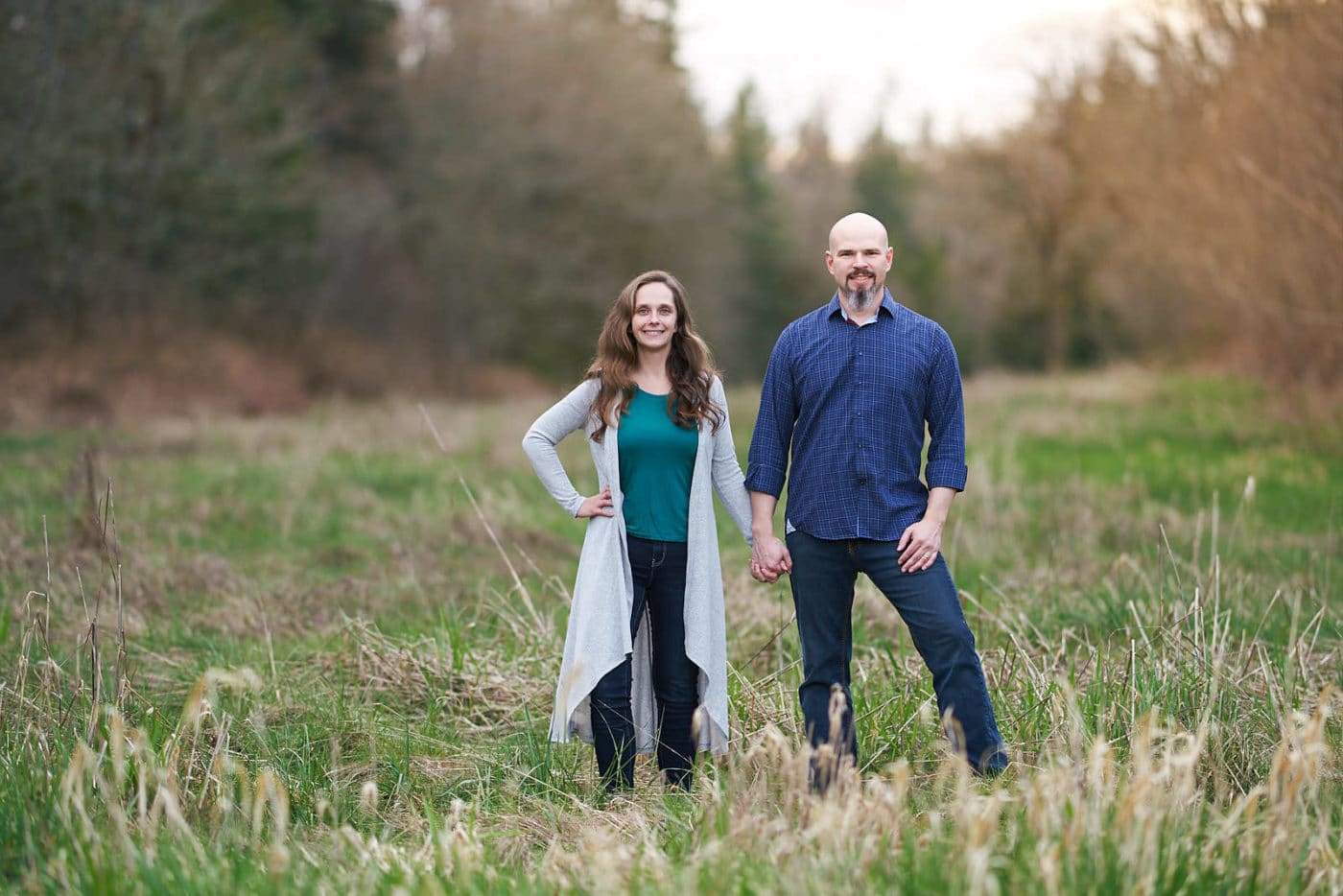 Thanks for visiting our site, and I look forward to getting to know you better!
Take care,
Caleb