Porn Addiction Counseling
Quit once and for all.
Pornography Addiction
Porn used to be a fun escape from reality. A little harmless fantasy, right?
But now it's impacting your life. Your relationships. If you're married, you feel more critical of your spouse, and less satisfied with your sex life, which has you turning to porn more and more often, only increasing your guilt and shame. And if you're single, you feel like you have this dirty secret that gets in the way of pursuing love and faith.
Are you keeping your addiction a secret from your spouse or your family, living in fear of being discovered?

It's easy to go from hiding a secret to hiding from those you love.
Maybe your spouse knows about the addiction, and you are both in the turmoil of trying to figure out how you got to this place and where to go for help.
Or perhaps you are a young adult who is battling an addiction alone.
No matter how long you have been struggling for, there is hope, even if you're feeling stuck and plagued by an addiction that seems unbeatable. Help is available.
At OnlyYouForever, we help men and women of all ages (teens to seniors) break the cycle of addiction, providing help and support as we guide you through a healing journey to recover from the toxic shame, guilt, and negative self-esteem surrounding your addiction.
Our Reliable 5-Step Process
Assess the addiction: We'll begin with a thorough history of your porn addiction, look at co-occurring addictions, and examine your family history for patterns of addiction.
Establish Gaurdrails: We'll help you set up barriers to acting out again to create a safety net against slips and relapses
Identify the Chain: You will work with your therapist to detail out the steps you take toward porn or sexual behaviors so that you learn how to intervene on yourself and redirect towards healthy choices.
Examine Fantasies: Learn the deeper meaning behind the fantasies you are drawn to. This work reveals the roots of the addiction: the parts most in need of healing so that you can bring yourself to your friendships, marriage or family relationships as a loyal, committed person.
Healthy Intimacy: Heal attachment wounds and trauma so that you can build healthy, authentic and wholesome connections with the people that matter most to you, including making amends where necessary. This is where we deal with the roots of addiction so that you can establish lasting sobriety.
With decades of collective experience, there isn't much our team of qualified therapists have not seen. We also stay up-to-date on research and best practices through continuing education and ongoing research for our marriage podcast (currently over 2 million downloads!).
So what IS pornography addiction?
Meet Your Therapists
Our team of professional Christian therapists come from Masters level Marriage & Family Therapy programs and share decades of experience in helping pornography addicts to successfully quit and stay quit. We will work with you to identify your goals, assess the depth of your addiction, and walk with you towards a well-established sobriety. If you are married or in a relationship, we'll help you navigate repairing the damage done by porn. Or, if you are single, we will help you retrain your brain to move towards healthy friendship and connection with others.
We are friendly, non-judgmental and compassionate.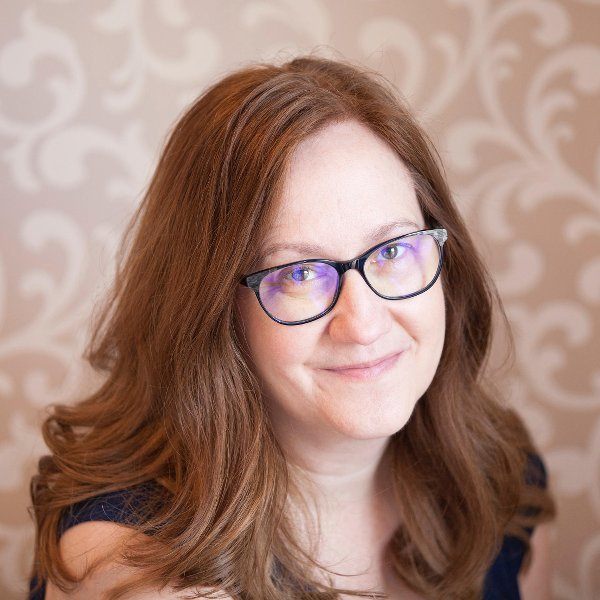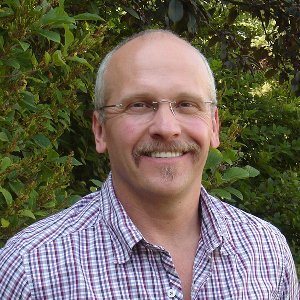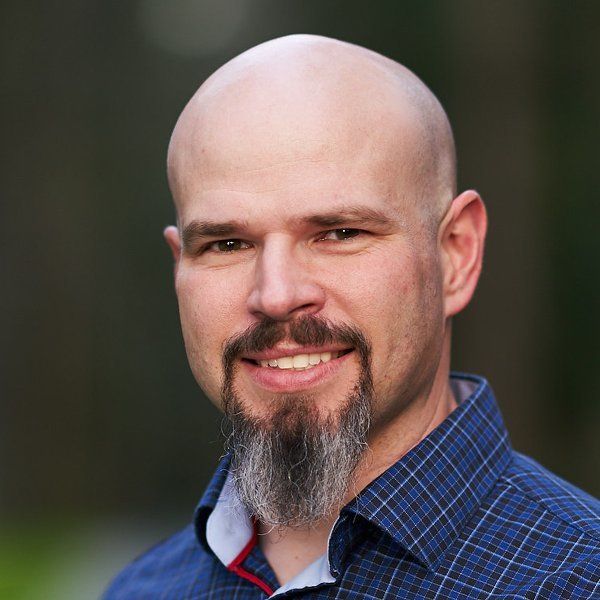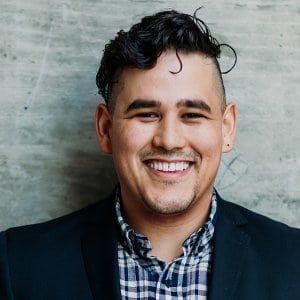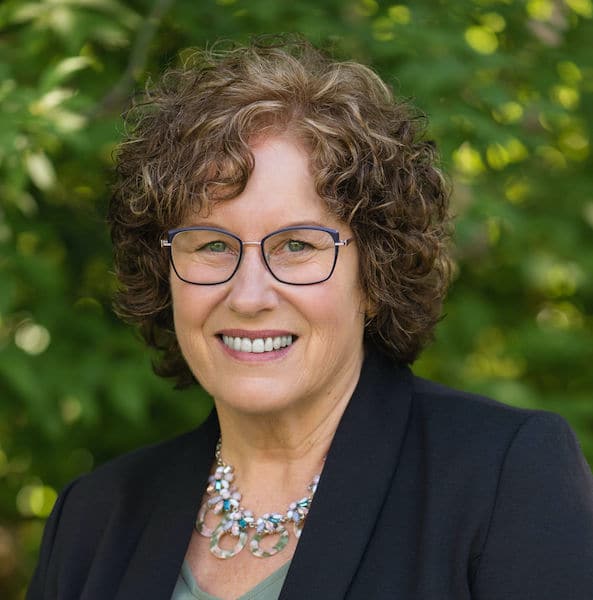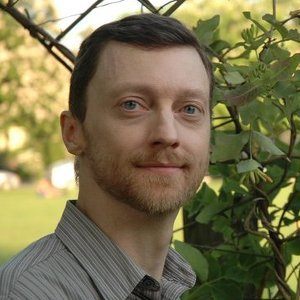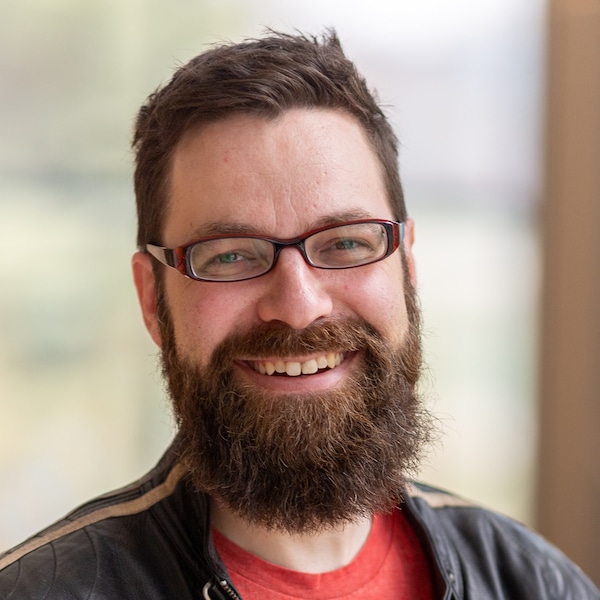 Sharon has a variety of experience and education in the Social Services field spanning thirty years, with a focus on crisis and trauma in the past seven years. Sharon provides a safe and secure space to explore and heal, providing renewal and hope for the future. She loves working with teens as well as adults of all ages.
A registered counselor since 2009, Mike's experience includes work with couples seeking to strengthen and/or rebuild their relationships and in helping individuals with issues such as addiction, anxiety, depression, and anger management. Engagement, authenticity, transparency, and collaboration are values that guide both Mike's counselling work, and his personal life as a husband, father, and grandfather
My counselling style is highly relational, non-judgemental, and empathic. I work from a holistic perspective in that not only do I work with the mind and emotions, but I also work somatically (with sensation in the body). I love to work with trauma, especially developmental and complex trauma, as these are formative experiences which impact our relationships. With couples and families, I work from a family systems and somatic attachment-based paradigm.
Caleb helps his clients find their way out of severe marital distress, trauma, betrayals, and addictions by giving them a safe, open space where they can explore and make sense of their experiences. He combines a healthy sense of humor with psychoeducation and a broad set of clinical skills to help foster personal growth and healing.
Ricky believes that unprocessed emotions are what push people apart. Since we are created for connection, disconnection leaves individuals, families, and couples feeling distant, empty and in despair. Through the integration of faith and evidenced-based psychotherapy modalities, Ricky hopes to join you in your journey of finding new, loving ways of connecting. (Hablamos español)
I work from a client-centered approach. My work pulls from Narrative Therapy, Emotionally Focused Therapy, Motivational Interviewing and Solution Focused Therapy. My style is informal, friendly and direct.
I use a direct approach to get to the heart of the issues or core problems and pain points so we can work together to find the best possible solutions. I use an integrative approach and believe there are a variety of ways to "do therapy" and its best to work together to find what's best for you. Do you want immediate action steps or will it take you more time to warm up to the process? Either way, you are in the driver's seat. My role is to walk with you and encourage you or challenge you in a way that will help you grow.
Jesse is a graduate of the Marriage and Family therapy program at ACTS seminary and a Registered Clinical Counsellor (RCC) with the British Columbia Association of Clinical Counsellors. Jesse specializes in couples' therapy, pornography addiction, and individuals with trauma. Jesse works to create a trusting, open, and non-judgemental environment for his clients to create rewarding relationships.
I work from a client-centered approach meaning that I enjoy coming alongside you and helping you meet your goals. I want to use my skill and expertise to help you rediscover and strengthen your own skills as you move toward greater health and growth. My approach is built on Emotionally Focused Therapy, Systems Therapy, Solution Focused Therapy and Narrative Therapy.
Benefits of Online Porn Addiction Counseling
Our online porn addiction recovery counseling offers the proven effectiveness of in-person counseling, but delivered through a private, secure Zoom video call. With it you will:
1. Save Time and Energy

2. Avoid Commute and Hassle of Finding Parking

3. Eliminate Awkward Waiting Room Time

4. Meet with your Counselor from the Location of your Choice

5. Ensure your Privacy as you Recover from a Stigmatized Addiction
With OnlyYouForever counseling, you will:
Overcome the shame cycle of addiction
Restore healthy forms of intimacy and trust
Learn to see people as persons, not objects
Learn and restore healthy single or married sexuality
Develop healthier ways to cope with stress and life
Stop white-knuckling your recovery and find tranquility
Enjoy your spouse and live your best life
Ready to Get Started?
Click the button below to speak with one of our friendly, confidential receptionists. Let them know you are looking for help with pornography recovery and they'll help you find the right team member with availability to fit your schedule. You can call alone, or both you and your spouse can call — whatever works best for you.
Online Counseling FAQ's
Does insurance cover online addiction counseling?
Is there hope for porn addicts?
Do you do other kinds of counseling or help with other issues?