Online Marriage Counseling
Effective help for your marriage, when and where it works best for you
How it Works
We have a direct, proven approach to improving your marital satisfaction. Where other online counseling businesses offer untested approaches and expansive teams of anonymous helpers, we have a team of hand-picked Christian therapists who have chosen to specialize in helping couples rebuild, renew, and recover their marriages through proven, marriage-focused methods.
After starting with an assessment of how your marriage is doing and learning about your shared history, we follow a three-stage approach:
Identify Relationship Cycles:

We will uncover your unique relationship style, identify the underlying emotions and needs behind it, and validate those needs.

Explore Emotions:

We walk you through reconnecting with your own needs and coach you as you work towards promoting acceptance between yourselves to create emotional engagement.

Create Connection:

We will guide you towards independently creating new solutions to old problems and developing new, godly ways of relating.
Meet Your Therapists
Our team of professional Christian therapists come from Masters level counseling programs with training in Emotionally Focused Couples Therapy. They are committed to helping you rebuild and recover your marriage, and promise to help you feel heard and acknowledged through our structured process, no matter the circumstances that bring you to therapy. Our goal is creating secure, lasting bonds by increasing closeness and connection.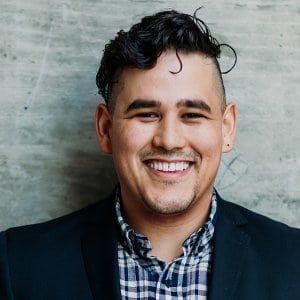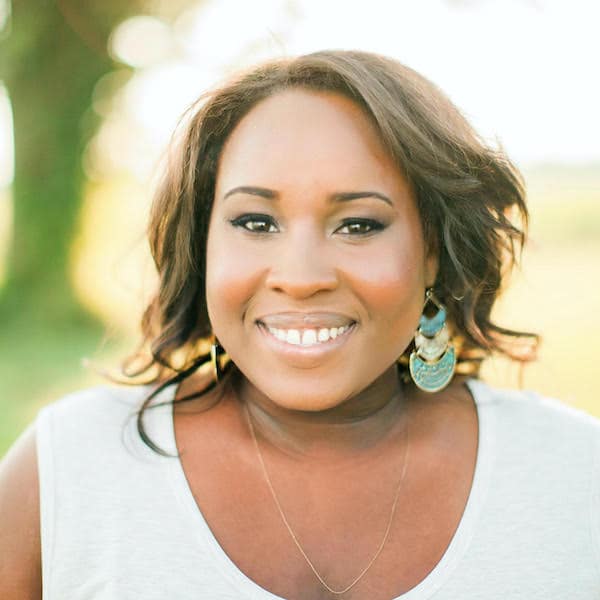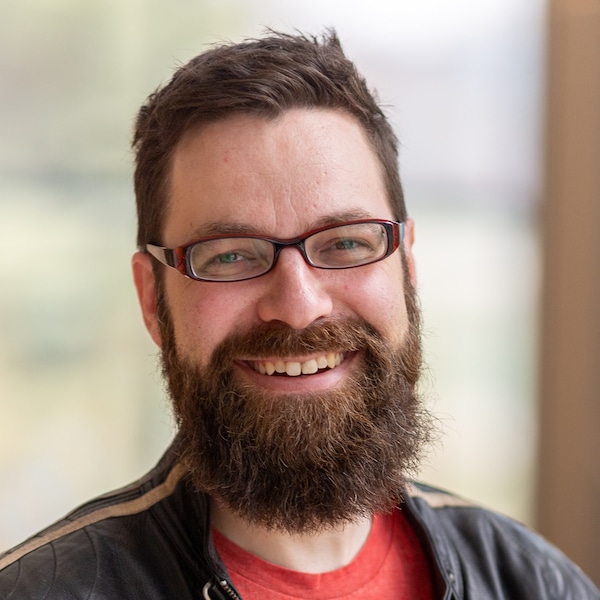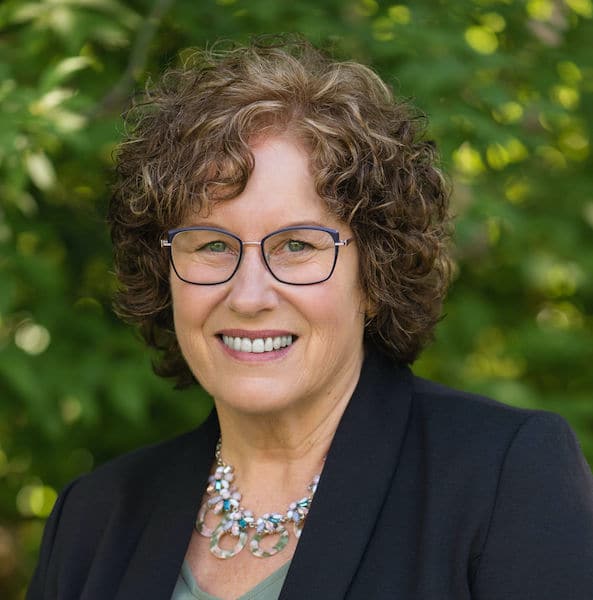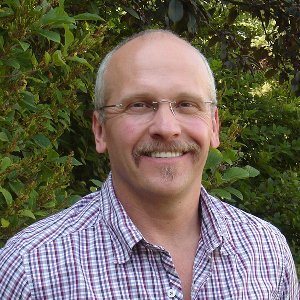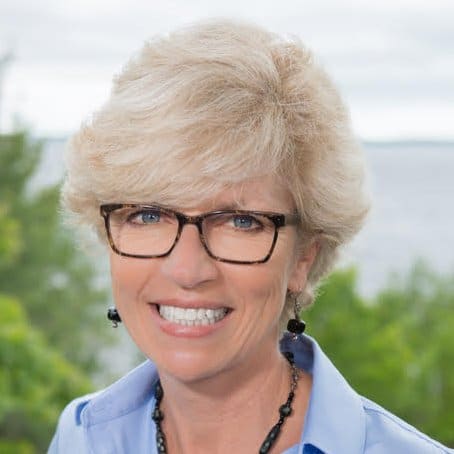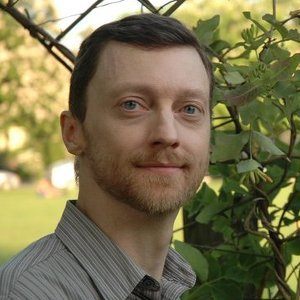 Ricky believes that unprocessed emotions are what push people apart. Since we are created for connection, disconnection leaves individuals, families, and couples feeling distant, empty and in despair. Through the integration of faith and evidenced-based psychotherapy modalities, Ricky hopes to join you in your journey of finding new, loving ways of connecting. (Hablamos español)
Working with clients from all walks of life has taught me that hope and suffering can co-exist. I've had the honour of hearing thousands of hours of client's stories and I've come to learn that the resilience of human beings is remarkable. My therapeutic style tends to be integrative, flexible, and creative.
I love working with couples and families and have extensive experience connecting with others and walking alongside them in their healing journey. My own personal experiences with emotional and relational pain have cultivated a deep passion for helping others heal and thrive.
I work from a client-centered approach meaning that I enjoy coming alongside you and helping you meet your goals. I want to use my skill and expertise to help you rediscover and strengthen your own skills as you move toward greater health and growth. My approach is built on Emotionally Focused Therapy, Systems Therapy, Solution Focused Therapy and Narrative Therapy.
I use a direct approach to get to the heart of the issues or core problems and pain points so we can work together to find the best possible solutions. I use an integrative approach and believe there are a variety of ways to "do therapy" and its best to work together to find what's best for you. Do you want immediate action steps or will it take you more time to warm up to the process? Either way, you are in the driver's seat. My role is to walk with you and encourage you or challenge you in a way that will help you grow.
I thoroughly enjoy working with couples and families! Regardless of your challenges, I am committed to walking with you through relational difficulties, transitions to new stages of life, betrayal, or other difficulties.
A registered counselor since 2009, Mike's experience includes work with couples seeking to strengthen and/or rebuild their relationships and in helping individuals with issues such as addiction, anxiety, depression, and anger management. Engagement, authenticity, transparency, and collaboration are values that guide both Mike's counselling work, and his personal life as a husband, father, and grandfather
My counselling style is highly relational, non-judgemental, and empathic. I work from a holistic perspective in that not only do I work with the mind and emotions, but I also work somatically (with sensation in the body). I love to work with trauma, especially developmental and complex trauma, as these are formative experiences which impact our relationships. With couples and families, I work from a family systems and somatic attachment-based paradigm.
Over the years Evi has often observed that people's greatest pain occurs in the context of their closest relationships leaving partners feeling hopeless and alone. Using faith and EFT she believes that no matter how far apart you feel from connecting with your partner, it is possible to reconnect, re-kindle, sustain and nurture your relationship.
I work from a client-centered approach. My work pulls from Narrative Therapy, Emotionally Focused Therapy, Motivational Interviewing and Solution Focused Therapy. My style is informal, friendly and direct.
Jesse is a graduate of the Marriage and Family therapy program at ACTS seminary and a Registered Clinical Counsellor (RCC) with the British Columbia Association of Clinical Counsellors. Jesse specializes in couples' therapy, pornography addiction, and individuals with trauma. Jesse works to create a trusting, open, and non-judgemental environment for his clients to create rewarding relationships.
We Help Couples Through Many Issues
With decades of collective experience, there isn't much our team of qualified therapists have not seen. We also stay up-to-date on research and best practices through continuing education and ongoing research for our marriage podcast (currently over 2 million downloads!).
Why Choose OnlyYouForever Online Marriage Counseling
1. Decades of collective counseling experience

2. Sessions delivered via secure video call

3. We work around your busy schedule

4. All therapists are proven and fully licensed

5. Over
2

million downloads of our marriage podcast

6. No hassles with commute or awkward office visits
Effective Help For Your Marriage
Our marriage therapists have specialized training in marriage counseling, using empirically-validated approaches to help distressed marriages. We work with you from a Bible-based value system to:
Divorce is a costly alternative:
The average person loses 77% of net worth in a divorce

Legal costs can easily exceed $5,000 for each party

Establishing a new residence often costs $5000-$10000 or more

Can lead to a lifetime of chronic financial instability

Destroys social networks and forces friends to choose sides

Ready to Get Started?
Click the button below to speak with one of our friendly, confidential receptionists. Let them know you are looking for a marriage counselor and they'll help you find the right team member with availability to fit your schedule. You can call alone, or both you and your spouse can call — whatever works best for you.
Online Counseling FAQ's
Does insurance cover online marriage counseling?
What if my spouse doesn't want to come to counseling with me?
Is virtual marriage counseling for everyone?
Do you do other kinds of counseling or help with other issues?
A Few Marriage Counseling Posts From Our Blog...